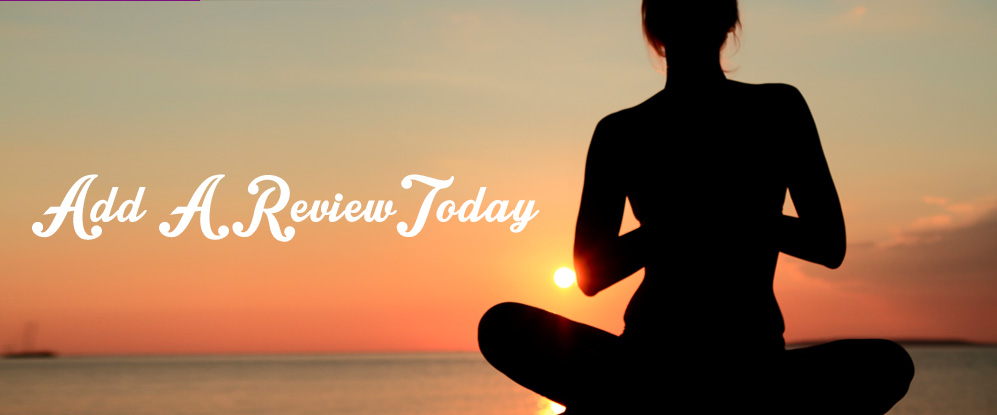 "Simply amazing! Reiki is a very relaxing alternative treatment that everyone must try!" AMB
"Had a fabulous Reiki session with Jen. I feel amazing . Re energised. Highly recommend this lovely lady, can't wait for my next treatment next week xx" JSB
"Fantastic insightful experience, and will continue to see Jen in the future. Interesting things uncovered and a relaxing wonderful experience. Thank you so much :)" SS
"Having had limited experience of Reiki, Jen was able to walk me through exactly what she was going to do and what to possibly expect. The experience was extremely relaxing and calming – also helping the various aches and pains I was feeling. Over the next few days, I felt a range of emotions and my pain was less." I would highly recommend Reiki Roots for any first timers or experienced Reiki-goers. It is definitely a worthwhile experience . Thanks Jen." EA
"Second treatment of Reiki was just as good as the first. Relaxing, calming and exciting. Thanks Jen you really do make a difference. I also thank my mom. Xx" DS
"I can only say I'm amazed. Jen is quite incredible not only really warm and accepting but extremely gifted. The experience was humbling and awe inspiring. I went to Jen after a colleague recommended her to me following my having a bit of a tough time (aches, pains, general rottenness). The heat I experienced from her hands not only took the pains away but made me feel like I was almost regenerating – in want of a better word. These pains have not returned 3 weeks on. What however is possibly more amazing is the array of colours I saw (when my eyes were shut) when having Reiki. Red, blue, green, yellow, violet, orange all like a lava lamp (showing my age here!). In between these bursts of colours I saw things which reminded me of my grandparents and great aunt and I saw rooms and views which I don't recall ever visiting but they were so lovely to see. It was like watching a screen shot of different films. 
I can only say that if you have ever thought about Reiki and haven't pursued having a treatment – do so! I feel so much more centred in the world and accepting of life that it feels like I'm actually awake within the world. Please visit Jen she was so nice and accepting and put me at ease. When I told her what I saw she totally understood.
We discussed the treatment afterwards and this debrief was very useful. I have taken her words with me. Thank you. Xxxxxxxx" AJ
"Can highly recommend this treatment Jen creates a welcoming and relaxing environment and provides an excellent professional service." KHK
"I have now had 2 Reiki sessions with Jen and I can truly say that the results have been amazing. I have left my sessions feeling relaxed, positive and anxiety free! I would recommend this treatment to anyone, Jen is really fantastic and will make you feel totally comfortable." AM
"Fantastic treatment. Very beneficial. Friendly. Relaxing atmosphere. Great value. Would recommend you try it." LW
"Just like to say a big thanks to Jen for my Reiki session, really relaxing and thought proving. Love the personal touch with the choice of oils and music. I felt comfortable throughout and was surprised and pleased with the way it stirred my thoughts and feelings. Thanks for helping me make sense of it all. Your professional but sensitive approach made it easy to discuss your observations and my reactions to the treatment. I would recommend anyone to try a Reiki session with you." JG.
"An absolutely amazing experience. As a first-timer I wasn't really sure what to expect, but Jen makes you feel totally at ease and explains everything both before and after the Session. A very professional service and a highly recommended relaxing treatment." JS
"Quite incredible. The treatment was a wonderful experience. Relaxing, insightful, and comforting. Cannot recommend highly enough. On top of that Jen also helped when my kitten was poorly, for this I will forever be thankful. Jen will put you at ease with her kind and gentle manner. You will not regret seeing what Reiki can do for you. Simply amazing. Thank you Jen Xxx" SW
"I didn't really know what to expect… But following my treatment with Jen I felt calmer and much happier than I had done in ages. Jen quickly puts you at ease and provides a lovely relaxing experience in a beautiful setting. I am looking forward to my next session and think this will become a regular thing for me!" SA
Please take a look at my Facebook Page, www.Facebook.com/reikrootsuk and other listings for constantly updated reviews.